Here are some preliminary things you'll need to think about if you want to move from Percussion CM1 to WordPress.
There are so many different managed WordPress hosting platforms out there to choose from. Check out our recommendations, or feel free to choose your own!
Keep your focus on your business and we'll focus on keeping it safe and secure. No term minimum, pay monthly, and just give us a 30 day notice to cancel. No risk involved.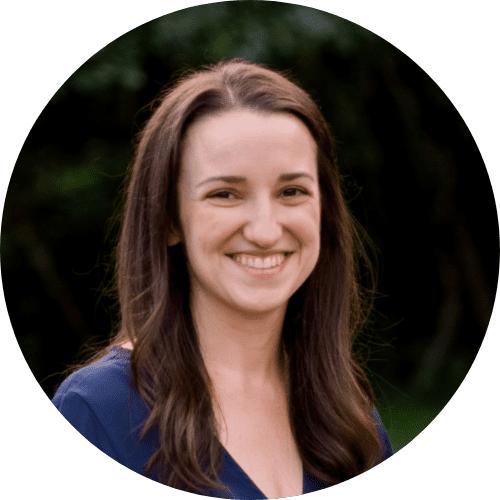 Want to talk about all things Percussion related and learn how we can help?