Applewood Interactive is dedicated to the highest quality of inclusive website design delivered with sincerity, honesty and authenticity.
A few things we're great at
We can get you online fast, so that your customer can find you and start learning more about your business.
Starting at $3250
Existing Website Re-design
Have a website already? Let's change it up and make it easier to update!
Custom pricing
We can take a design or mockup that you already have and turn it into a fully functioning website.
Custom pricing
*If purchasing as a standalone service, you must have a logo and a branding guide (fonts/colors) in place already
Starting at $50
Ready for a website but don't have a logo or color scheme yet? Let us handle that!
Starting at $500
Let us show you how to use your new website and how to make simple updates on your own.
Starting at $135
Let your website do the bragging for you! Your business rocks and your website should convey that to your potential and existing customers – we use the latest and tested web design best practices to make your website look fresh and modern.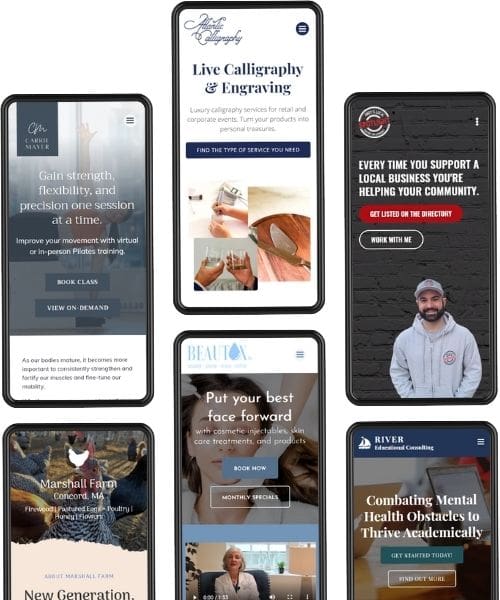 We set you up to be successful.
Your website will be easy to update and manage on your own!
We're always here for support and have care plans if you need more.
Our clients see boosts in their Google search ranking with our help! We make sure your website is going to work hard for you and get found online!
Everything we do is specific to your business – no templates, no one-size-fits-all – just exactly what you need!
End up with a web design that you are proud to have representing your business!
We always run your website against Google's Mobile-Friendly tester to make sure that you are being ranked higher on Google for having a responsive website.
What our clients are saying
Casey was amazing to work with. She quickly assessed Sundercover's SEO needs and was able to help us implement changes to our website and social media and improve performance that has led to an increase in sales. She is responsive and affordable. Couldn't ask for more.
Applewood Interactive built my website from the ground up and it is phenomenal! I'm incredibly impressed by the care, thought and professionalism that I Casey showed me. Being completely honest when I started this project I had no idea what it entailed. Casey explained it all to me, in detail, whenever I asked. She was incredibly patient with me. I can't recommend Applewood Interactive enough. If you are looking for an amazing, hardworking, and just plain awesome company look no further.
I highly recommend Applewood Interactive for all of your web design needs. They are not only extremely detail oriented and responsive, but they absolutely make each client feel like they are the top priority. Their commitment to providing a high quality service certainly shines through in every interaction and even more in the end product.
Casey is amazing- she is extremely professional, responsive, and made sure I was happy with the project in each step of the way. I continue to use Casey for website updates and would highly recommend working with her for any of your business needs.
Back Bay Speech & Occupational Therapy
Casey is so organized and professional. She responds to questions very quickly and always has her eye on the safety and security of my website in addition to the aesthetics of it. I just love my new website and would highly recommend her
Casey was amazing to work with. She was extremely patient with my change requests and helped me create a great website! I would highly recommend her services.
Everyone wants to build their own website for their business, but they may not fully understanding everything about web design/development, search engine optimization, ADA compliance, etc.
This was a great transformation for the Greater Boston Chinese Golden Age Center! This project was completed from scratch on a new WordPress […]
We have the knowledge and experience to work in most any content management system you would like to use. We can also recommend one that would be best suited to your business function.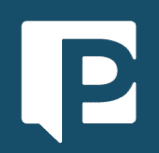 enhance your business' online presence
Let's build something awesome together!