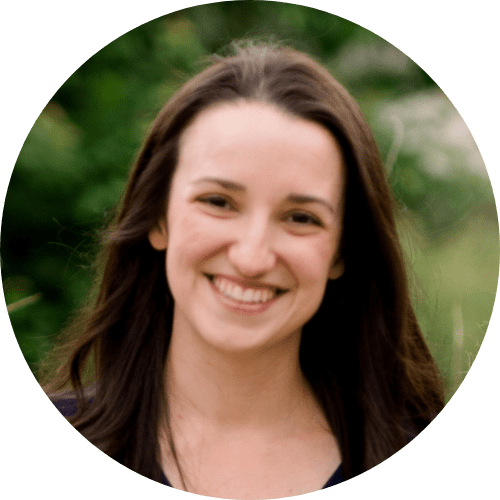 This is perfect for those who built their own website or are in the process of doing so, who need some help getting it perfected, cleaned up, mobile-friendly, or help working on your on-page SEO.
This service is a 60-minute video chat to discuss anything you want to know involving your website.
The call is 100% led by you which allows you to ask questions, have me make changes, or help with really anything else on your website or online presence in general. Domains, hosting, analytics, SEO, Google My Business, etc. are all fair game for this call!
During the call, we'll go over any questions that you have first, and give you advice and tips for you to implement on your own. You can also decide if you'd like the call to be a "working session" where you share your screen and I can walk you through your specific questions in relation to your website. After our video chat, you'll receive a recording that you can watch at any time after as well.
The fee for DIY with a Pro is $155/hour.
Fill out the form below to view my calendar/availability and book a call!