As an official Percussion partner, we offer a variety of professional services.
Template Design & Development
We can design and code (HTML/CSS/JS) new templates in Percussion CM1.
Existing Design Implementation
We can take a design or mockup that you already have and turn it into a fully functioning template(s).
Need some minor changes to an existing template in Percussion? Let us know what changes you need and we'll take it from there!
Custom Widget Development
Built using Percussion's Widget Builder tool
We can help move pages from a different CMS over to Percussion and assign them to your templates, or can take pages assigned to one Percussion template and migrate them to a different template.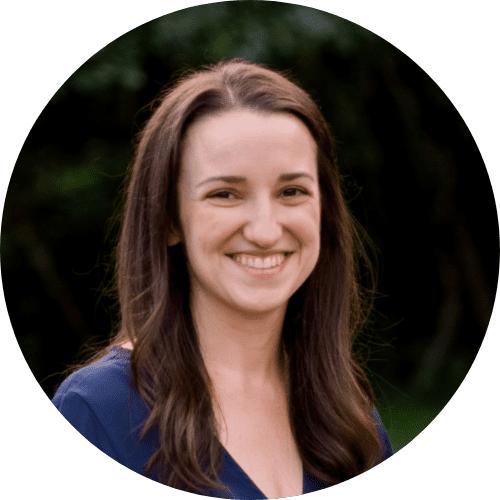 Want to talk about all things Percussion related and learn how we can help?
I know you probably have questions, so here are some answers!